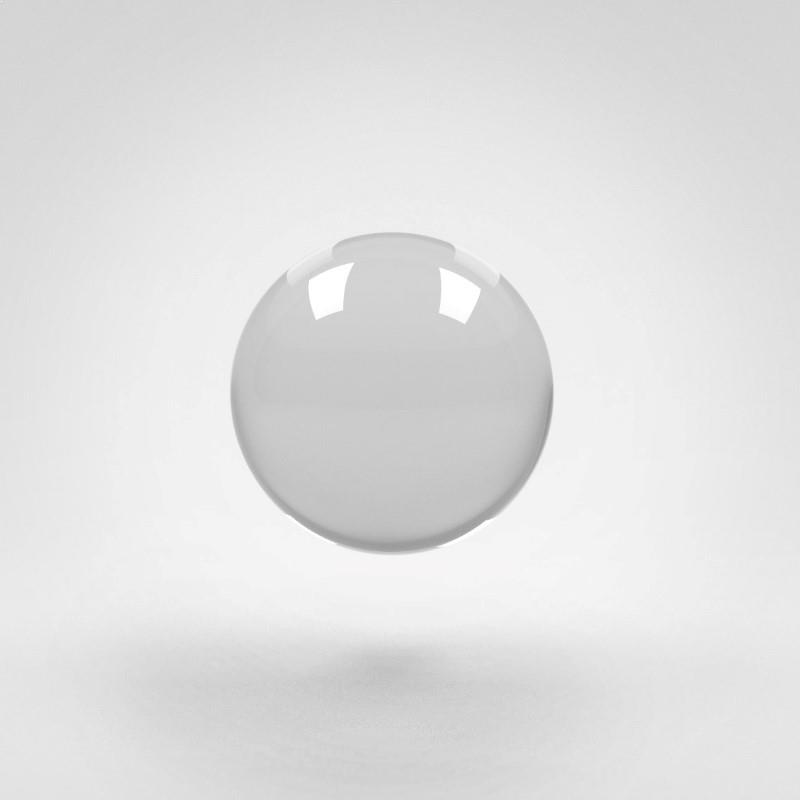 Pelota de acrílico 100mm
Sin calificación
The 100mm Acrylic ball, "the classic". If you decide to go deep in the contact juggling experience, this ball will take you there.
It has the perfect balance and size to experiment with manipulation and body rolls.
Descripción Pelota de acrílico 100mm
They are perfectly rounded and have an excellent weight. They are completely transparent and the material is top quality.
The sizes of the acrylic balls depend on their use. The smaller ones are recommended for Rolling and manipulation with more than one ball, and the bigger ones, for Contact Juggling.
Features:
Diameter: 100 mm.
Weight: 600 gr.
Material: Acrylic